What's Nearby
Our hotel's location near Gramercy Park puts the best of NYC at your fingertips.
Things to Do
Impeccable Detail
Enjoy easy access to Murray Hill restaurants and nightlife, the theaters, shops and restaurants of the East Village, fashionable 5th Avenue shopping and more.
Welcome to the Marcel at Gramercy Hotel
A Premier Boutique Hotel Near Gramercy Park
Just steps from nearby Gramercy Park, the Marcel at Gramercy Hotel is far enough away from the bustle of Midtown Manhattan, but within walking distance to many of NYC's most exciting neighborhoods. Take a break and stroll through iconic destinations like Gramercy Park, East Village, Chelsea, and SoHo. Enjoy an array of boutique-style amenities in each of the 136 guest rooms at the Marcel Hotel. Whether your stay is for business or leisure, the Marcel at Gramercy Hotel offers everything you'll need for an enjoyable experience. Come stay with us while you discover all that NYC has to offer.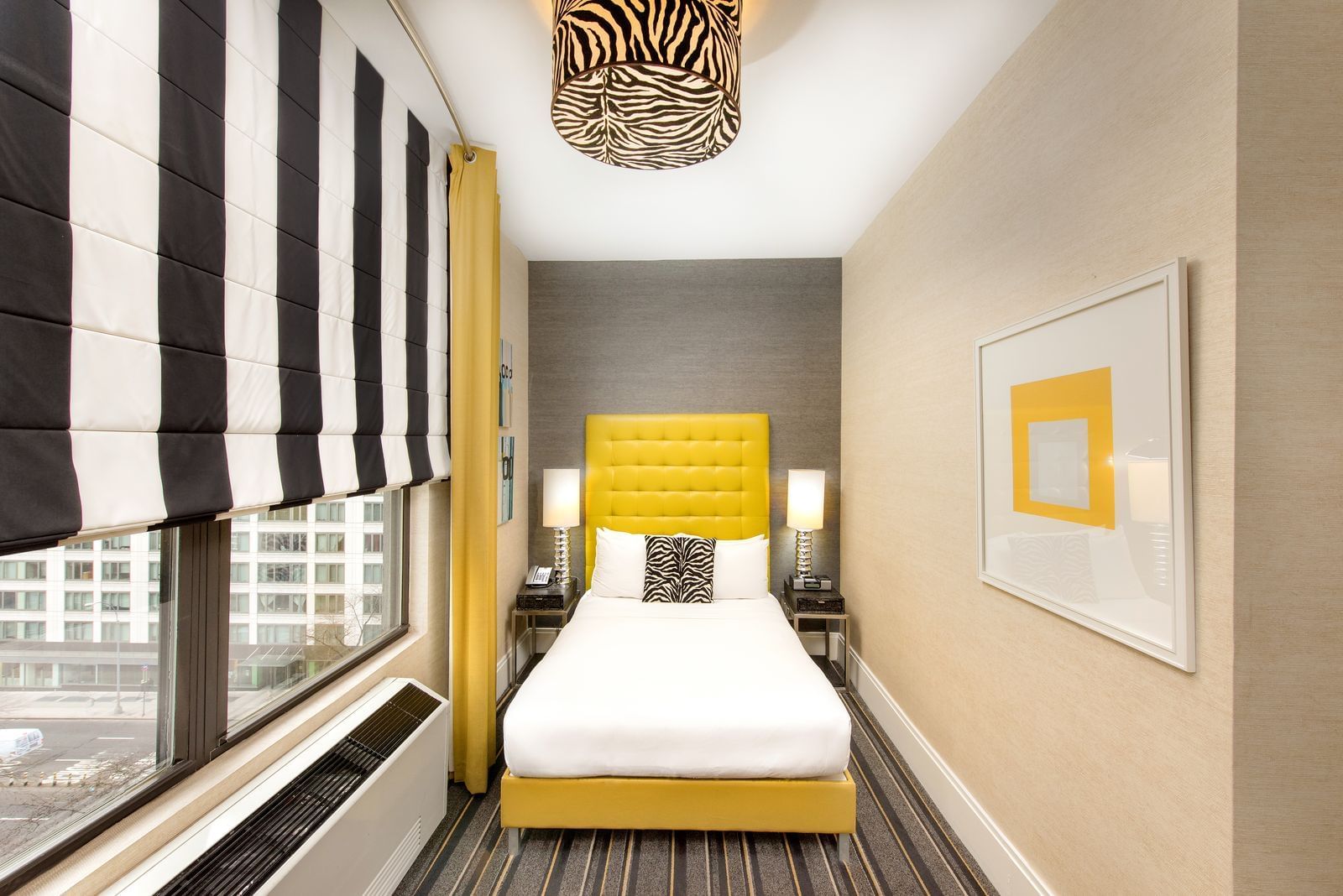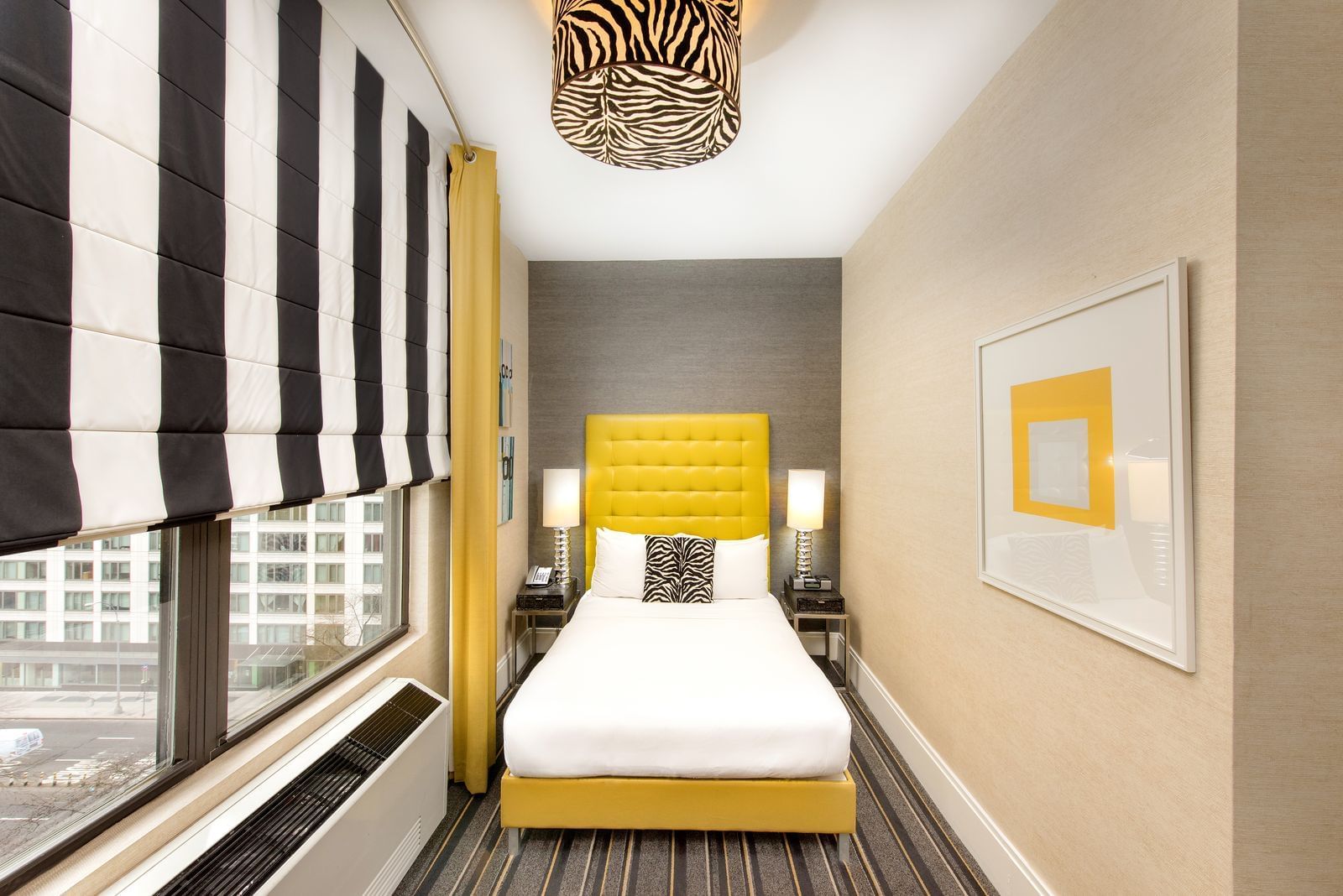 Marcel Standard Room - ADA Accessible
This 330-square-foot accessible room offers all of our standard amenities along with the full range of accessible features.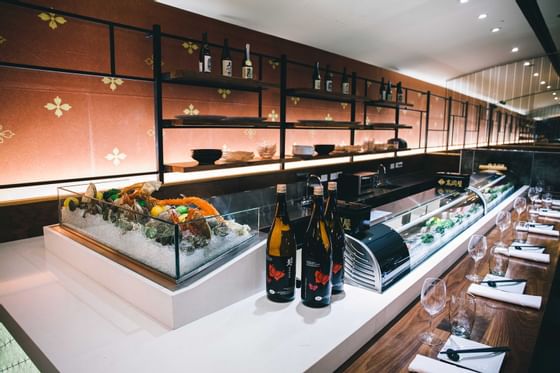 Tempt Your Palate
@ The Marcel Hotel
---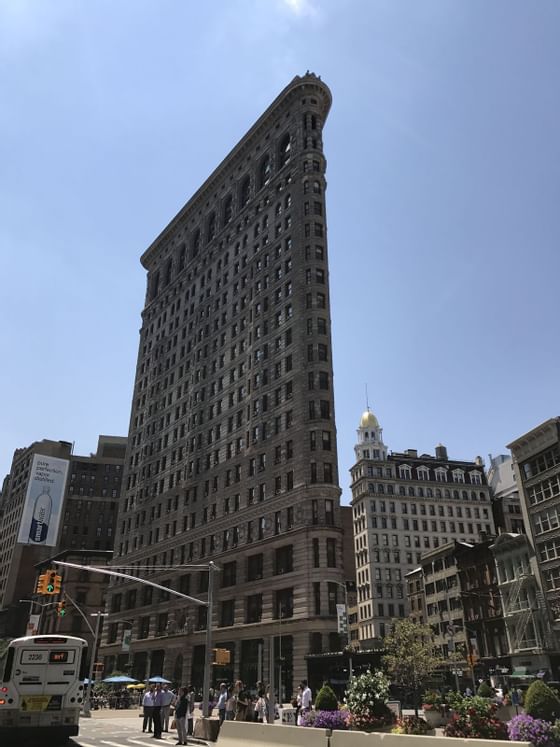 Explore NYC
@ The Marcel at Gramercy Hotel
---